Football, basketball, baseball, boxing and everything else in between. Join former sports TV broadcaster Damon Darensburg and sports gurus Will Bryant, Tarence Davis and Clarence "Trey" Roby III for all things NOLA sports.
Note: If, for some reason, the podcast won't play on this website, click here to listen on SoundCloud.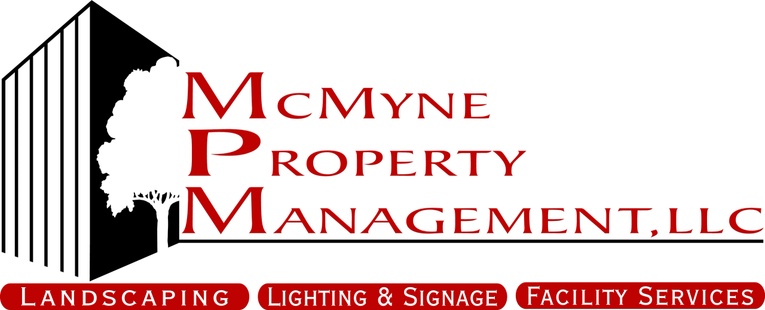 TOPICS:
*Pelicans & NBA
* Coronavirus & Sports
* NOLA High School Sports
* Former New England Patriots tight end Rob Gronkowski recently made the switch from NFL to WWE. Which professional athlethe would you love to watch if he/she made a switch to wrestling?